When it comes to female twins, your sister isn't just your sister - she's also your best friend. For Jani and Emma, teenage twins growing up in California suburb in the 1950s, their sisterly bond is tested over the course of many life-altering decisions.
Both girls marry young and choose suspect partners: Emma weds Brad, a hard-partying charmer with a history of philandering, while Jani chooses Nate, a drug using horse groomer. Against his wishes, Jani tries to locate Nate's mother who he hasn't seen in over ten years.
Harry, the twins' father, survives cancer but continues to have health issues. Will his marriage to Franny be strong enough to survive the family conflicts?
Emma and Jani may be married and starting families of their own, but they realize there's no more powerful connection than the family bond.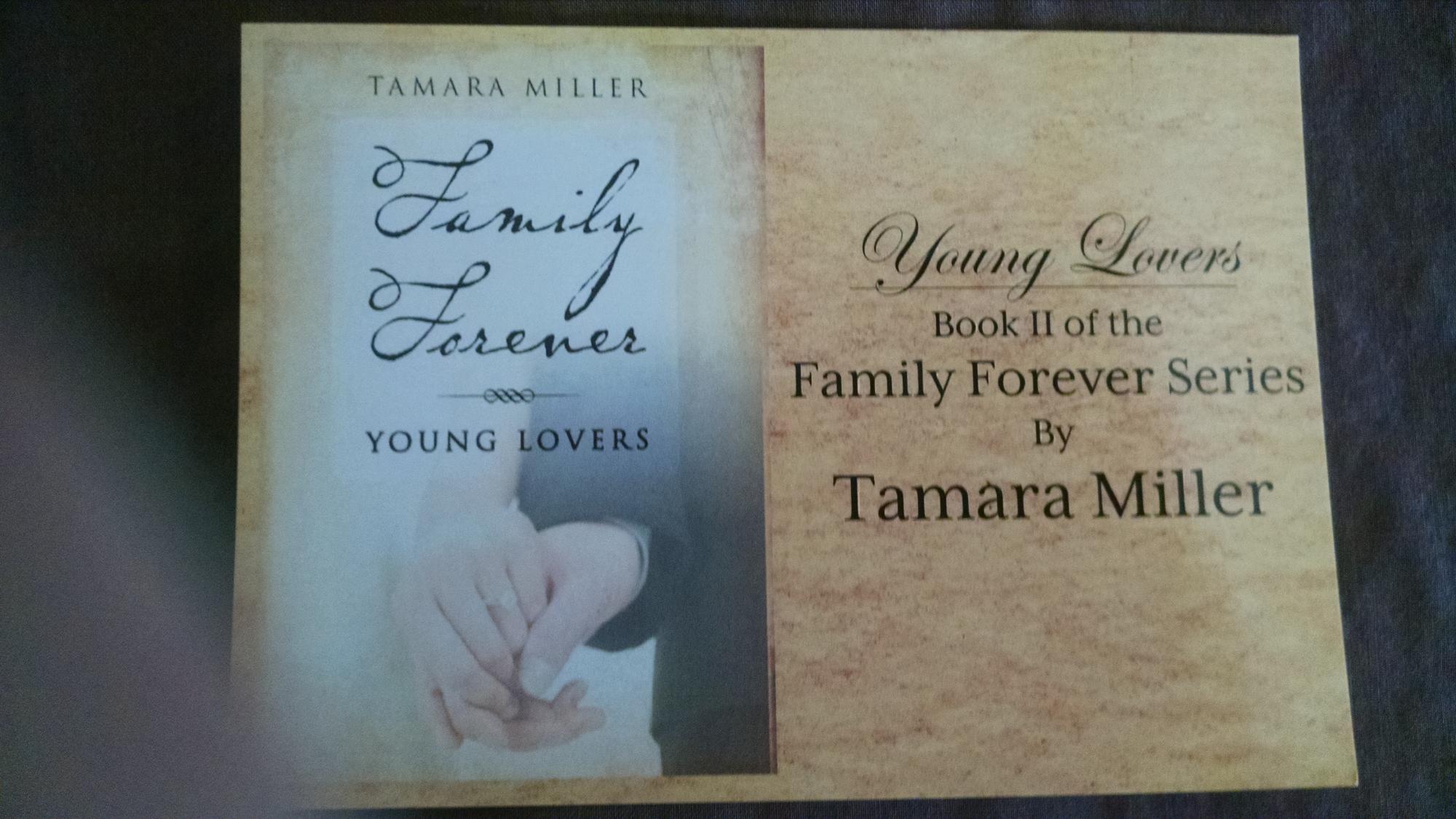 Reviews
"Just finished book 1 & 2. Can't wait for the next installment..."
Ms Laurie Saige
" I simply could not put this book down..."
Paco Baby
" I judge a book by how sorrI y I am when I have reached the end. I was very sorry there wasn't more...."
Carol & Bill H
Read more on Amazon.com